Vigill Wax Strips For Small area (BUY 1 FREE 1)
Product Details (BUY 1 FREE 1)
Specification
Wax Strip For Small Area [ Enriched with Moisturizing Almond]
The fastest and easiest way to remove unwanted hairs by their roots.
The perfectly smooth touch obtained by the use of VIGILL wax strips is longer lasting than shaving and lasts up to 4 weeks.
The special ingredient contains Almond Oil Extract to smoothen and moisturize skin during waxing.
Direction:
Warm the strips by rubbing with both hands
Tear open the strips, both side is usable
Stick on skin for few seconds (Not more than 1 minute)
Tear off the strips in the reverse direction of hair growth, need to tear off in fast and quick motion. (180° parallel with skin) The faster the better effect.
Clean the wax on your skin with the used patch. Wipe off the remain wax with wet tissue provided.
Put on lotion to have better soothing effect.
Suitable: For women and men.
Packing: 20 strips + 2 wipes
Cautions:
For external use only.
Do not use on sensitive skin area such as eyes.
Not suitable for elderly and diabetes patient.
Do not repeatedly use on same area to avoid over irritation.
Keep out of reach of children.
Please go through sensitivity test before use.
If irritation happens, discontinue use and consult with doctor.
Avoid mass exposure to sunshine, swimming or using irritating products (such as chemical essence or glycolic) within 24 hours of use
Storage: Please store in cool dry place and avoid direct sunshine.
Shelf life: 5 years
Expiry date: Printed on box
About 【Vigill】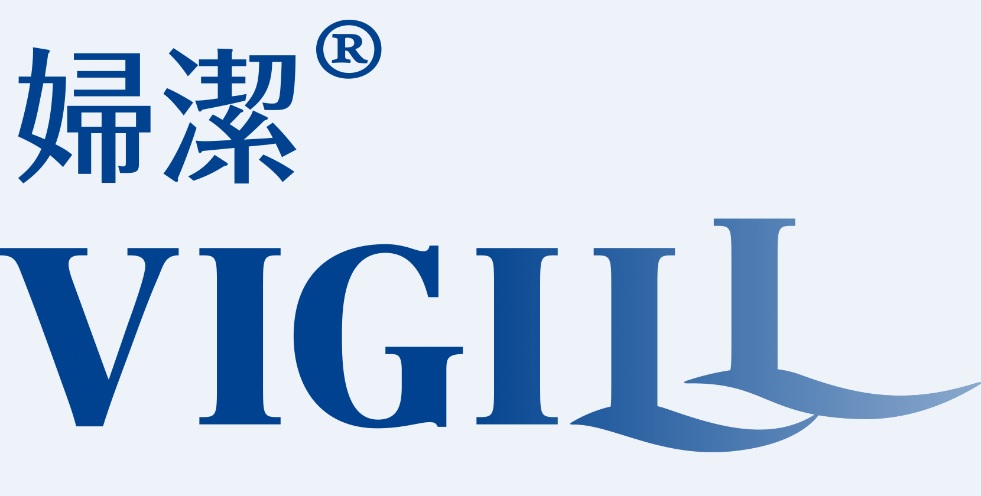 (Sonia Sui is the celebrity endorser for VIGILL in Taiwan)
產品說明
產品規格
可使用於手、腳需除毛位置,特別添加杏仁油(Almond Oil)天然滋潤配方,除毛同時能呵護嬌嫩的肌膚,提供肌膚最佳保護力與滋潤舒緩效果除毛貼片能溫和深入毛囊,將毛髮連根拔根,最久可維持4週光滑肌膚,長期使用,毛髮也會變得越少越細
細小部位除毛,腋下、比基尼線、臉部
擺脫毛手毛腳
一撕瞬間!毛根OUT!
最久可維持4周不用再除毛,本品通過皮膚敏感測試
品名:婦潔杏白除毛貼片(局部用)