---
Welcome to Tian-iShop
We care about your health more than anyone.
We are dedicated to providing the best, the right, and quality healthcare products to Malaysia.
ACERA LIVEN (Ceramic Tumblers)
Beautiful handcrafted ceramic tumblers enriched with tourmaline, which improves the quality and taste of your beverage with its patented technology. ACERA introduced unique ceramic techniques and patented technology to rigorous manufacturing processes, and adopt both traditional and modern designs.
Biorepair Plus (Oral care) - HALAL
Biorepair Plus is no ordinary toothpaste. It contains revolutionary microRepair microparticle that are formed by hydroxyapatite crystals (Zinc-substituted-carbonated -hydroxyapatite) similar to tooth enamel and bind to enamel and dentin, recreating the natural tooth protection.
Namir (Skin care)
Namir is inspired by water. Comparing to the traditional skin care, Namir is not satisfied with just simple spring water or purified water. Each and every drop of water in Namir products is distilled by our breakthrough plant selection. It keeps the most essence of the plants and effectively cures the skin problem.
---
---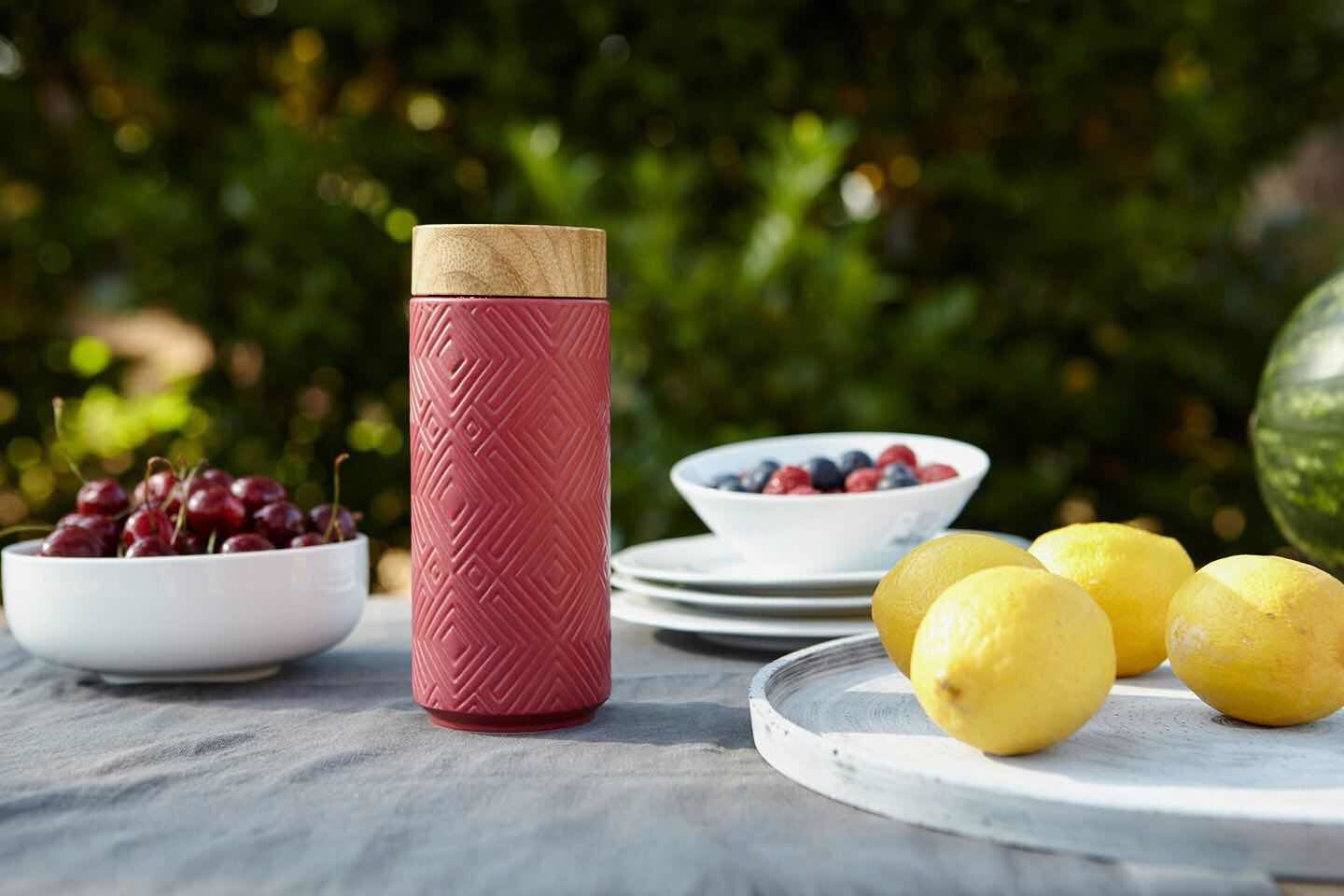 Register an account and earn credit for future order
Get RM1 credit for every RM50 spent
Register Now
---