Vigill Feminine Wash-Moisturizing 220ml (BUY 1 FREE 1)
Product Details (BUY 1 FREE 1)
Specification
Formulated with pH3.5 Lactic Acid-restores and maintains natural vaginal acidity and microbial balance.
Hypo-allergenic tested, 100% Soap Free, SLS/ SLES Free& Parabens Free.
Contains Tea Tree Oil-an essential oil with mild antiseptic properties to prevent unpleasant odors and keeps you feeling refreshed.
Enriched with Niacinamide(Vitamin B3) – an effective whitening compound, inhabits Melanintransformation and moisturizes intimate area.
Suitable for aging skin and menopausal women. Recommended for daily use in intimate area as a superior alternative to soap.
Direction: Open hanging cap and attach it to the base of the bottle. Gently squeeze the bottle to release desired amount. Gently cleanse the external intimate area and rinse with water. For everyday use.
Suitable: For women
Packing: 220ml
Main Ingredients: Lactic Acid, Tea Tree Essential Oil (Australia), Vit B3
Cautions: For external use only. Do not swallow/ Avoid contact with eyes. Keep out of reach of children. If irritation happens, discontine use and consult with doctor.
Storage: Please store in cool dry place and avoid direct sunshine.
Shelf life: 3 years
Expiry date: Printed on box
About 【Vigill】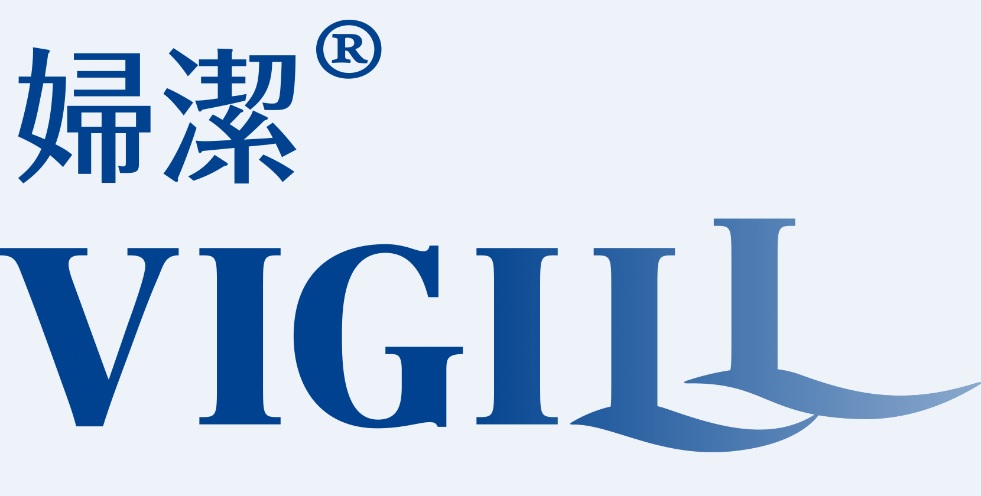 產品規格
專為陰部細緻肌膚設計的沐浴露,針對私密處黯沉乾燥困擾,特別添加維他命B3加強嫩白與潤澤陰部肌膚,日常清潔天天使用,pH3.5天然乳酸維持弱酸環境,幫助維護陰部弱酸性健康生理環境,提升天然的防護力。
pH3.5長效弱酸配方,不含皂、防腐劑(Paraben)與界面活性劑(SLS、SLES),經低敏性測試,身體敏感性肌膚亦適用
天然乳酸(Lactic Acid)幫助維護陰部弱酸性健康生理環境,提升天然的防護力
維他命B3能減緩黯沉乾燥,洗出嫩白私密肌膚,同時修護潤澤、提升滋潤度
澳洲茶樹精油溫和潔淨,洗去尷尬異味
品名:婦潔私密沐浴露 (滋潤嫩白)
用途:每日清潔私密肌膚或全身肌膚皆可使用。
用法:輕擠壓瓶身取適量沐浴露,輕搓洗外陰部后,再以清水洗淨即可。
適用對象:一般女性皆適用
容量:200ml
主要成分:天然乳酸、澳洲茶樹精油、維他命B3
保存方法:請置於陰涼處,避免陽光直射。
注意事項:使用後若有不適,請立即停止使用,並請教醫生。請存放在嬰幼兒無法取得處,避免誤食
保存年限:三年
有效日期:請見盒身標示。