ACERA Star Chess Tumbler - 350ml
Product Details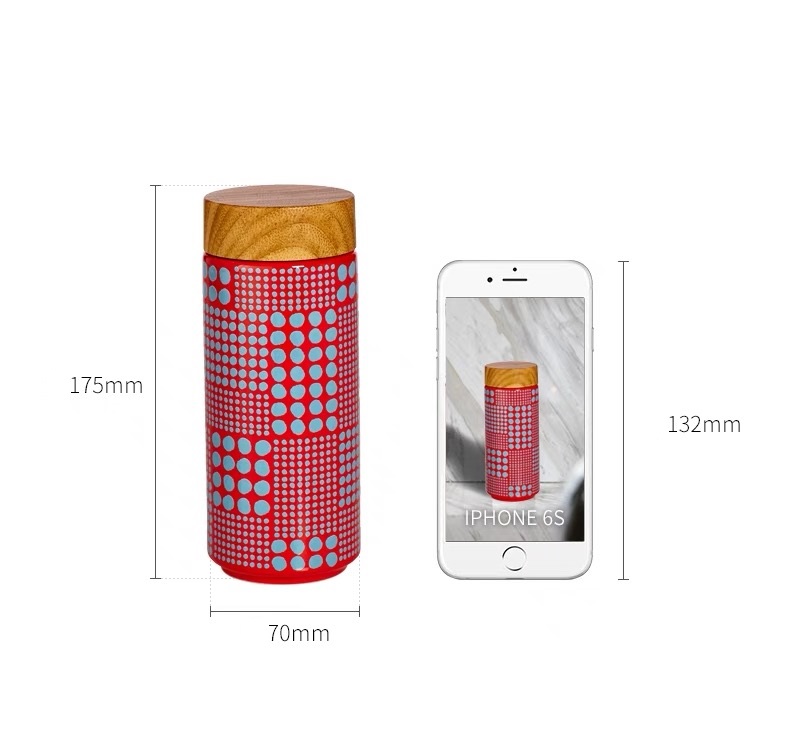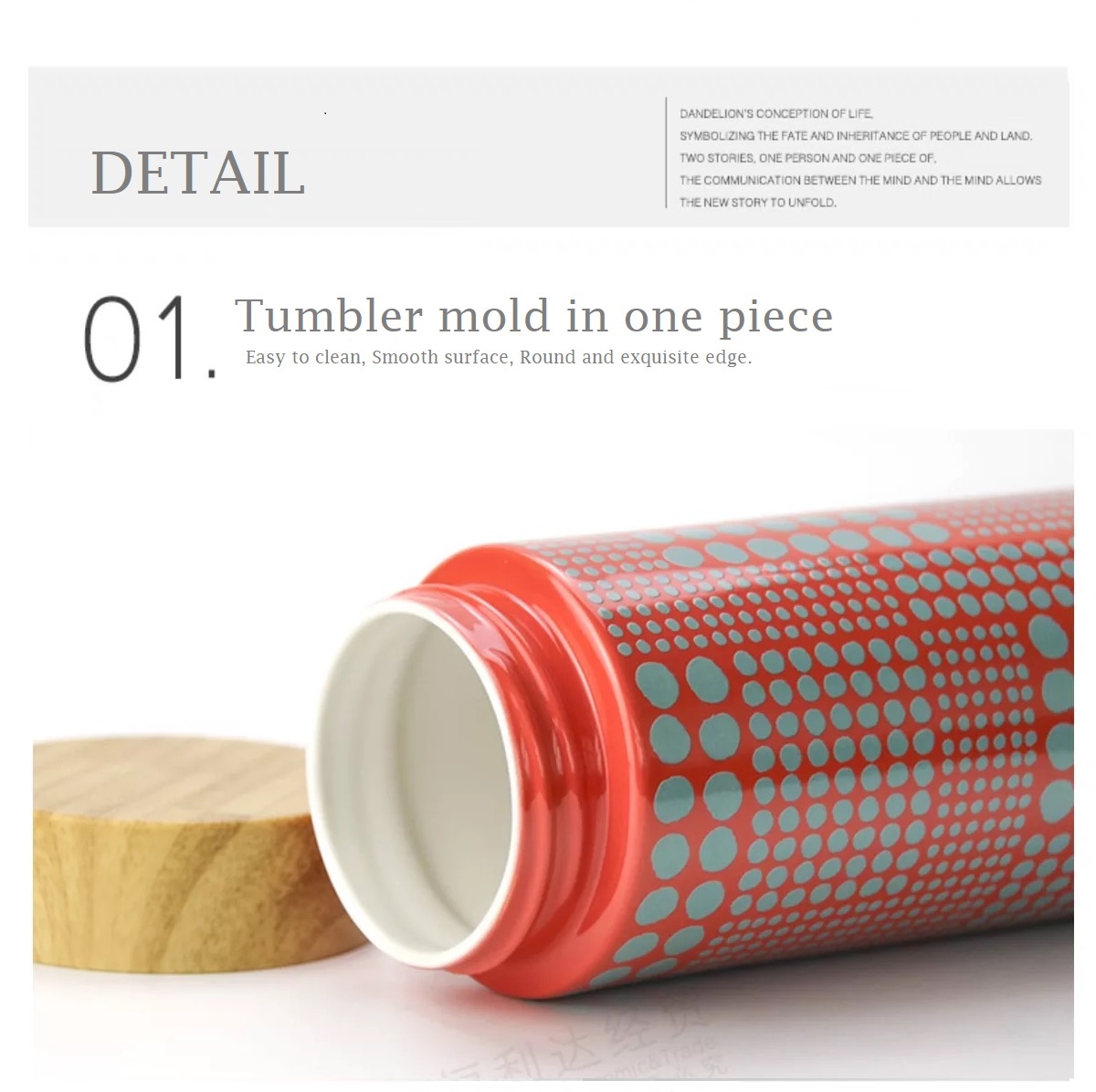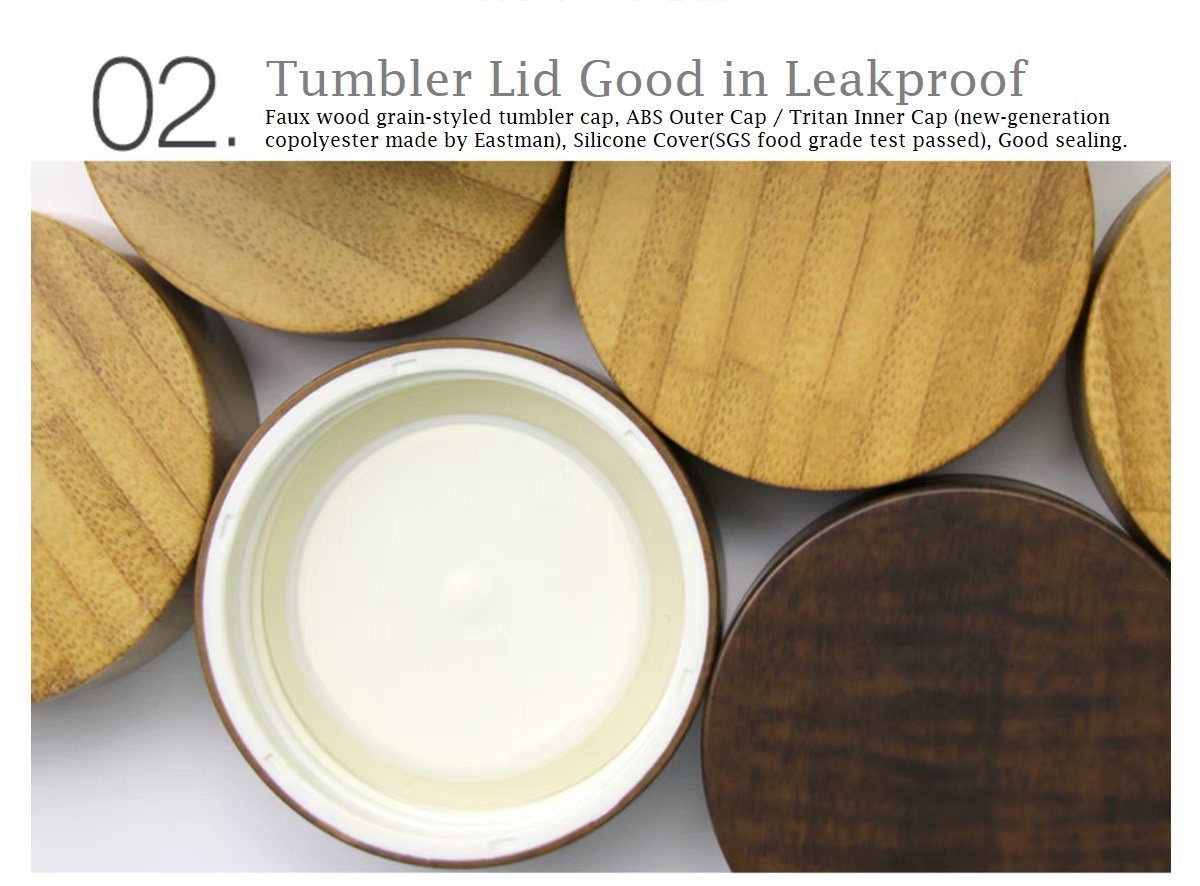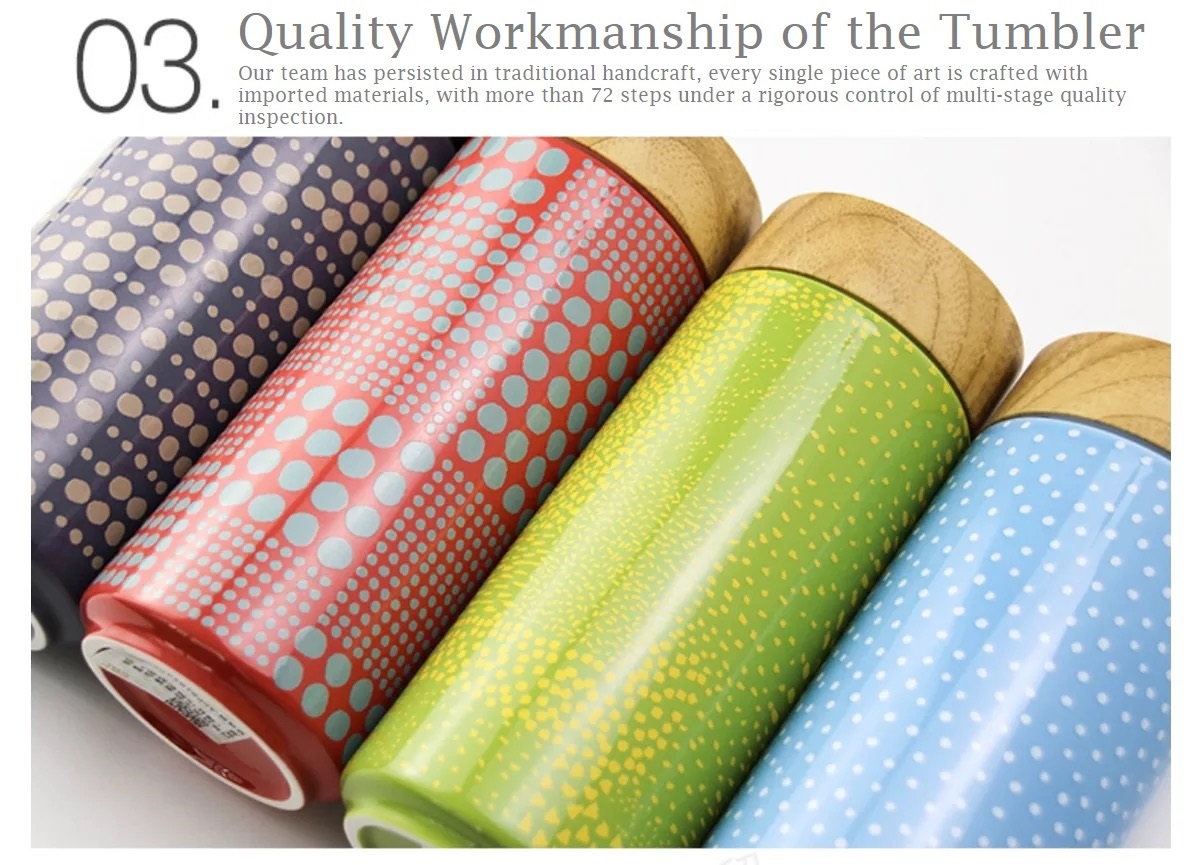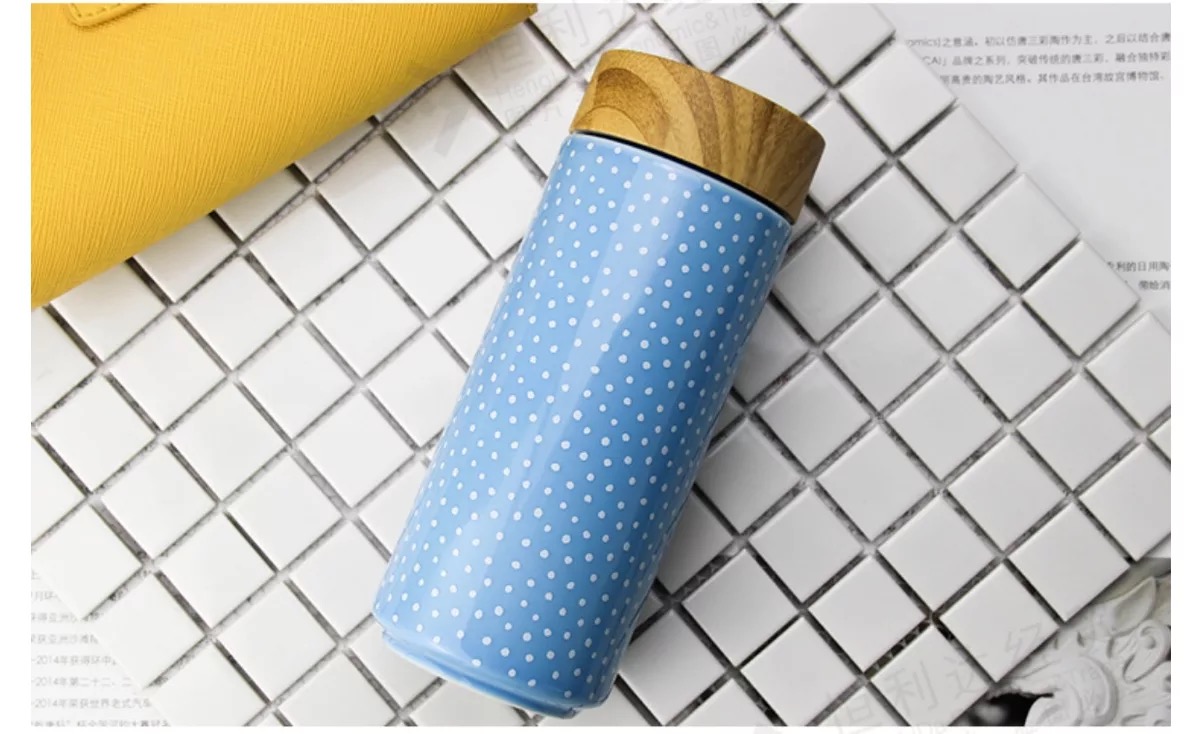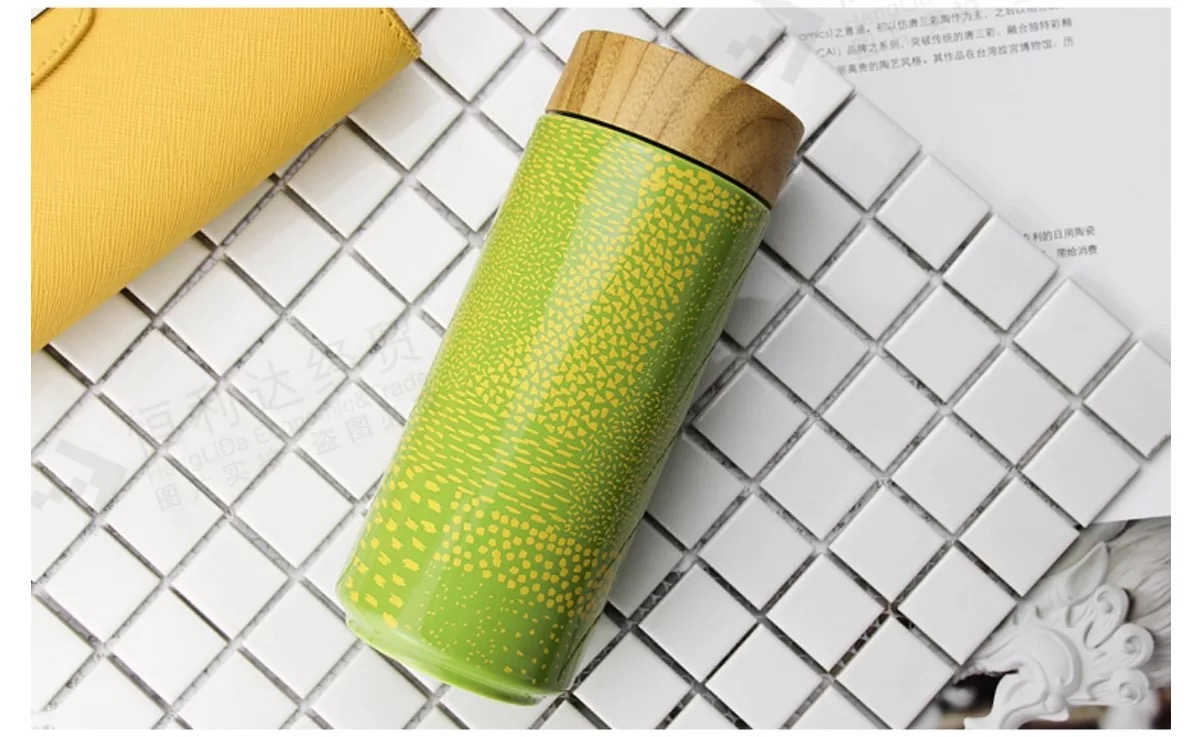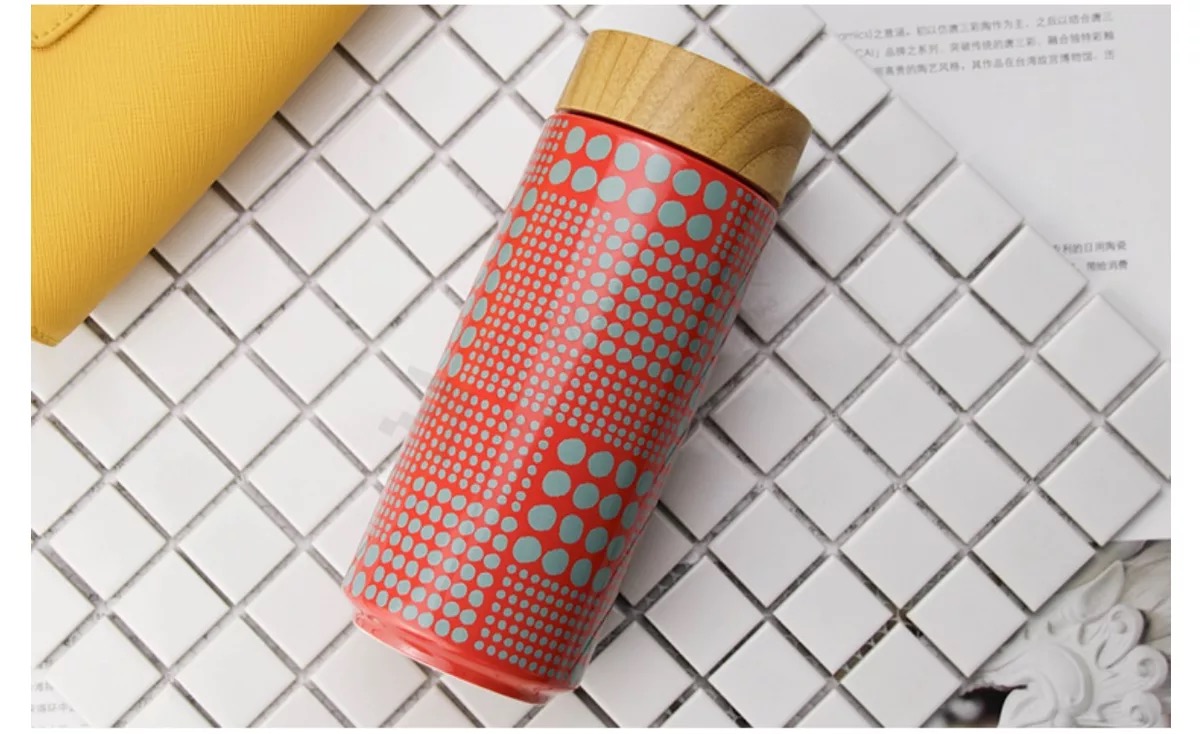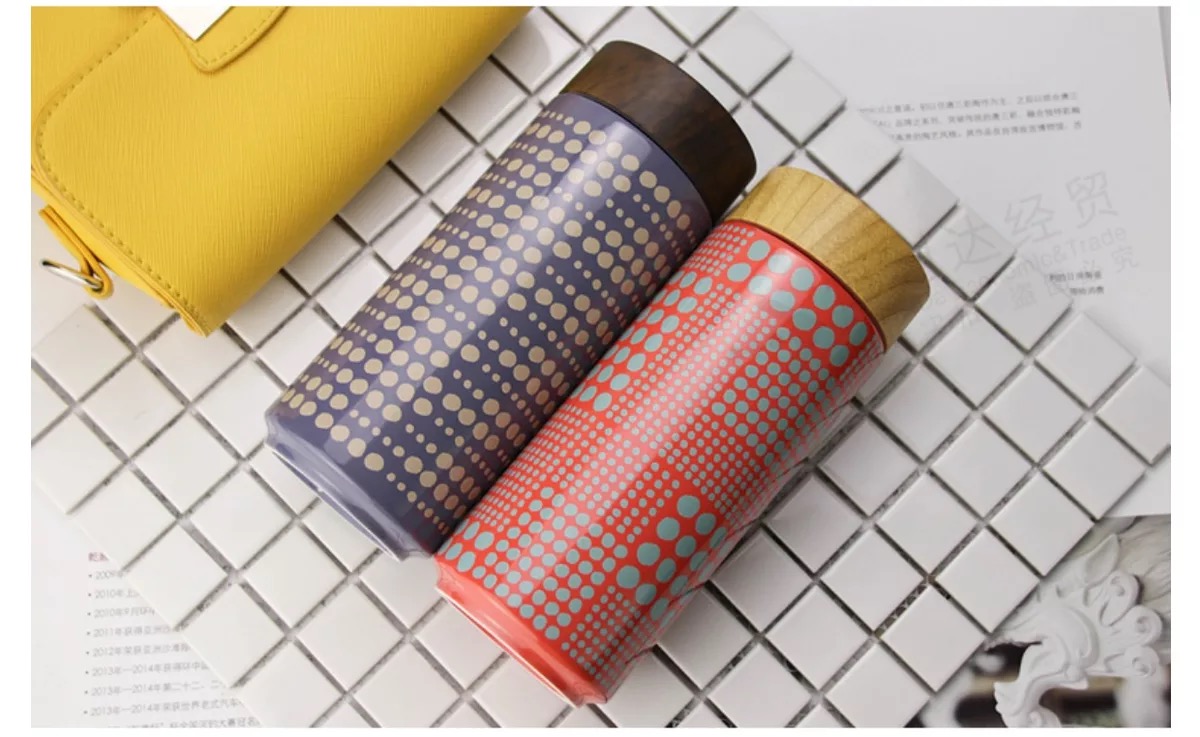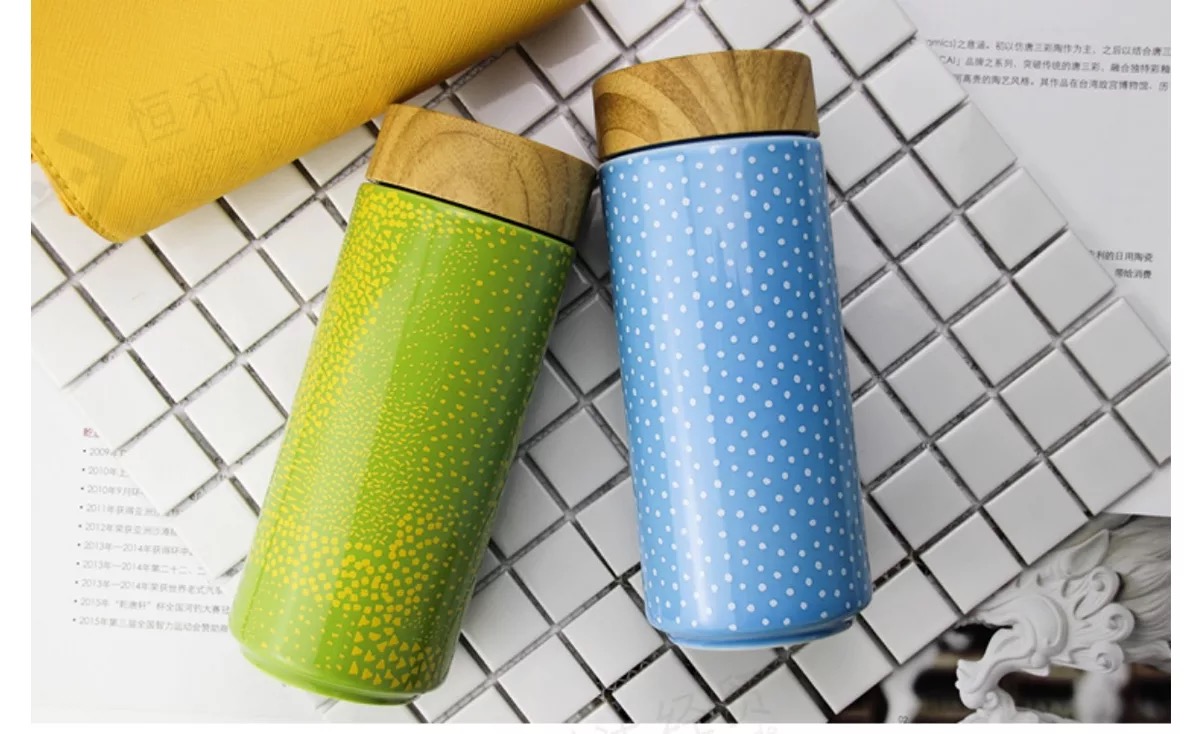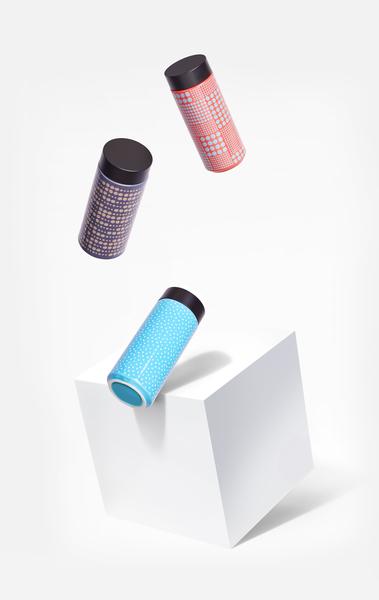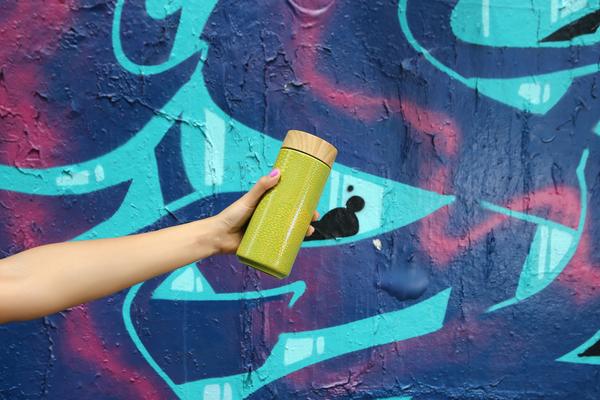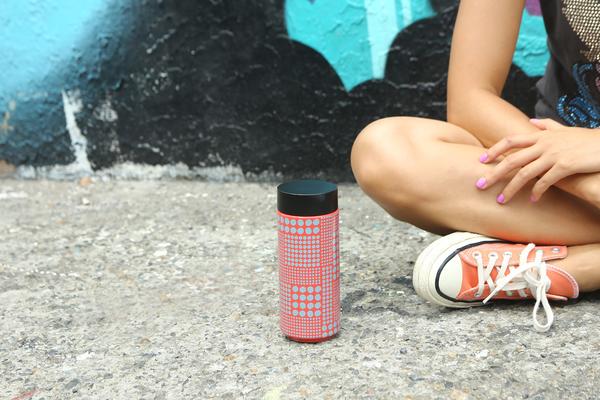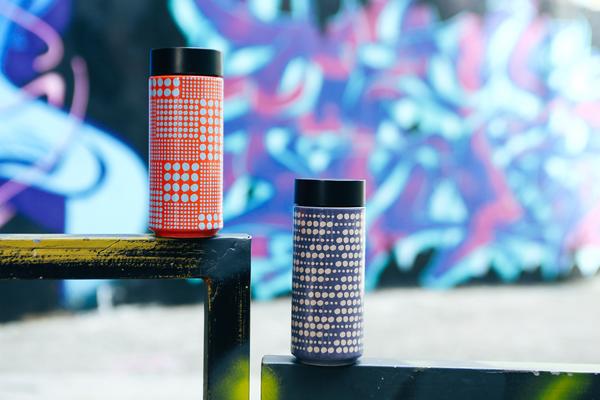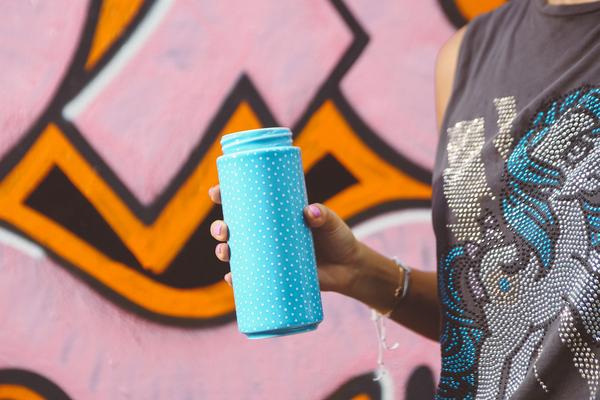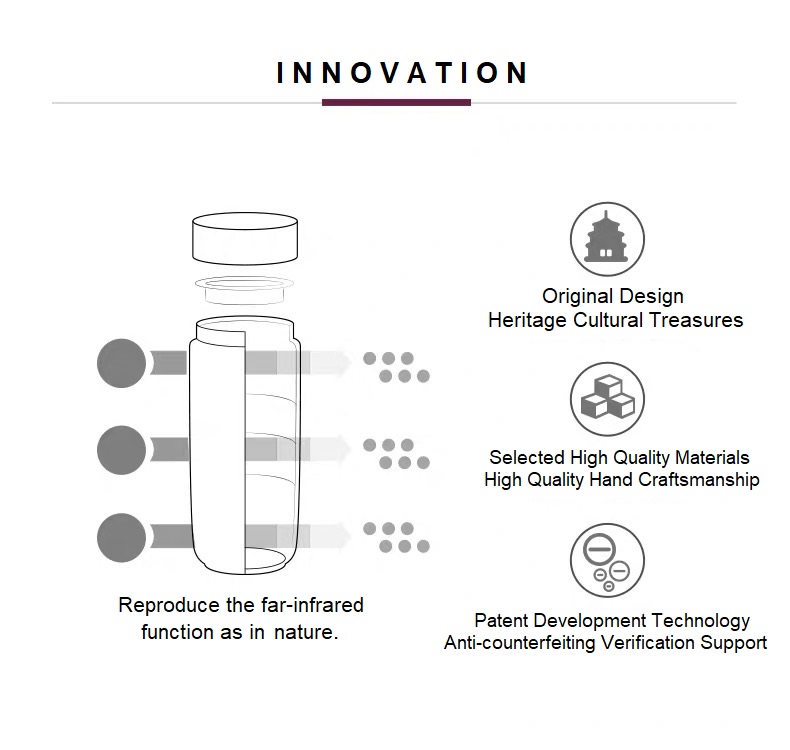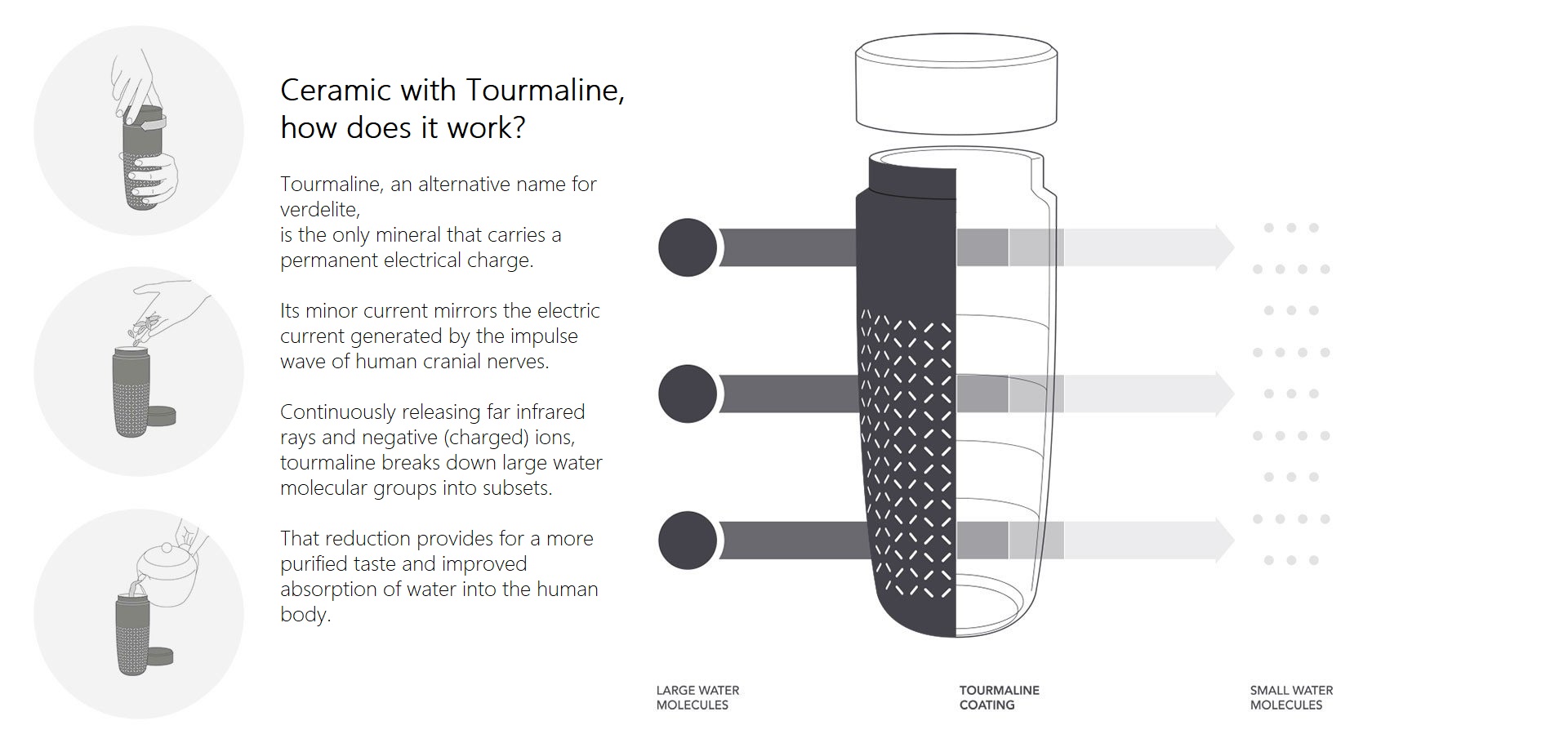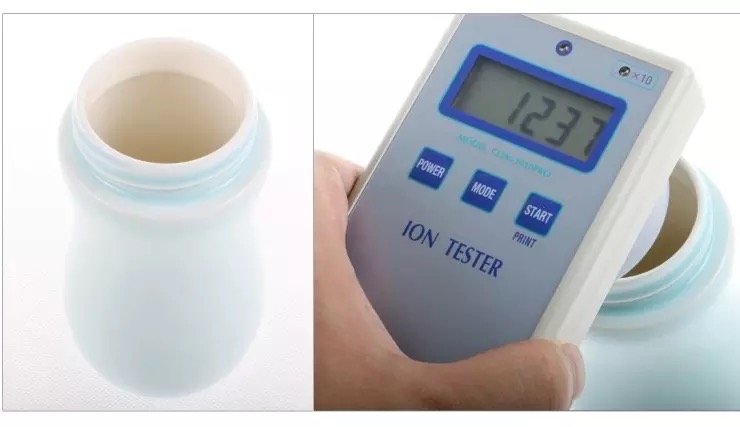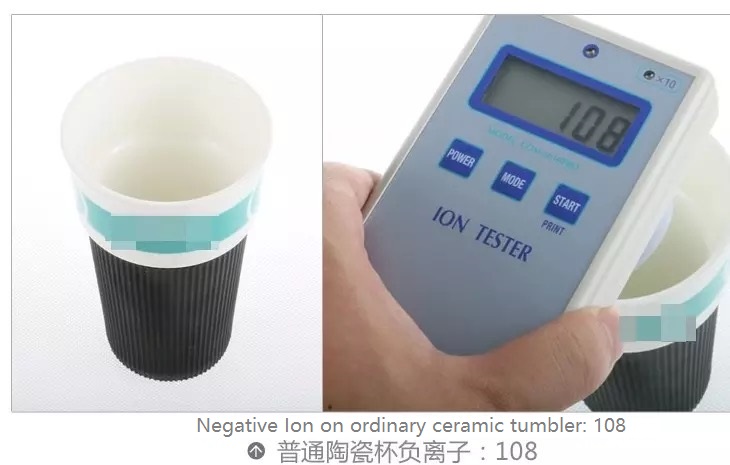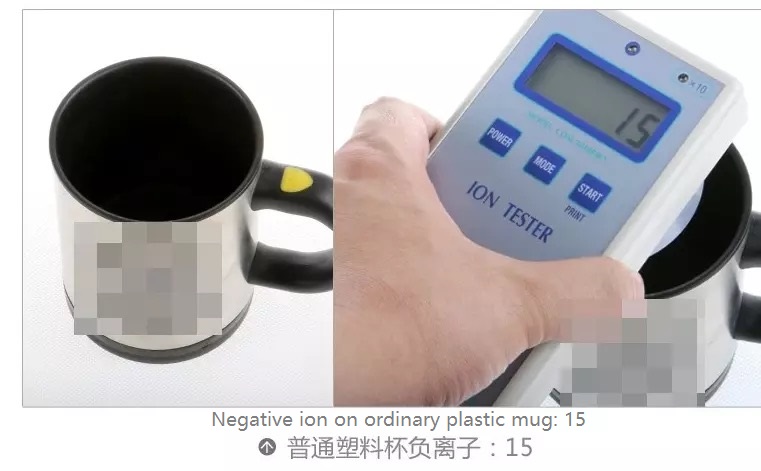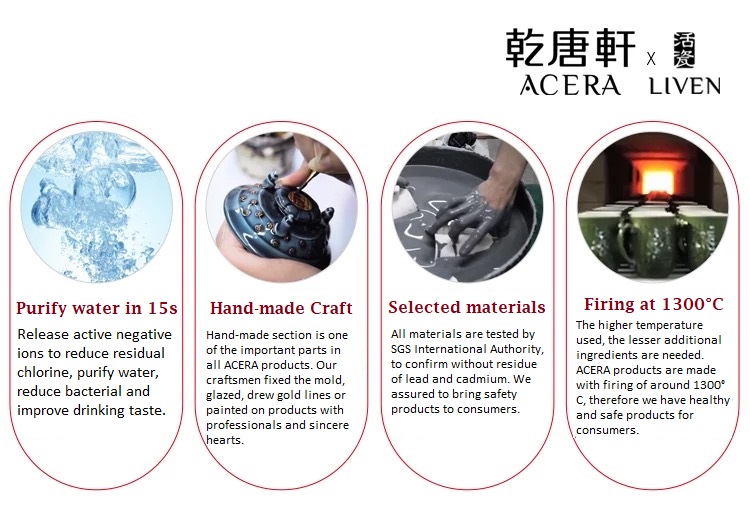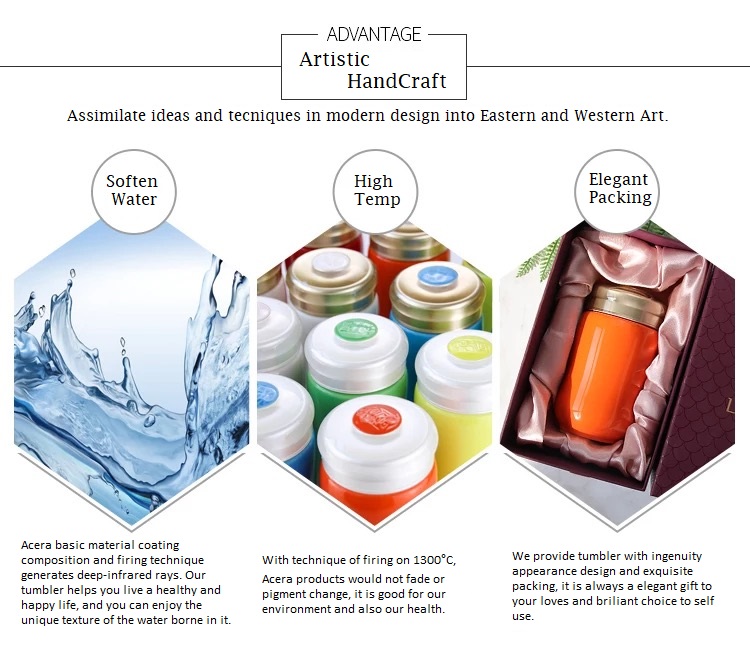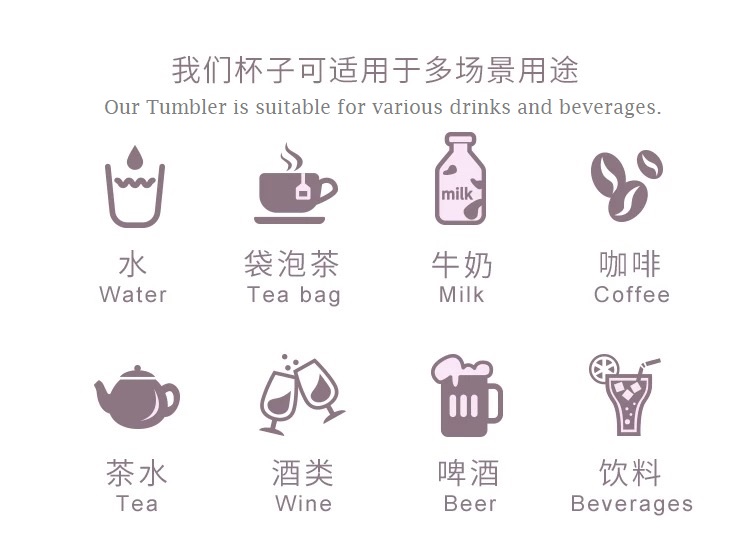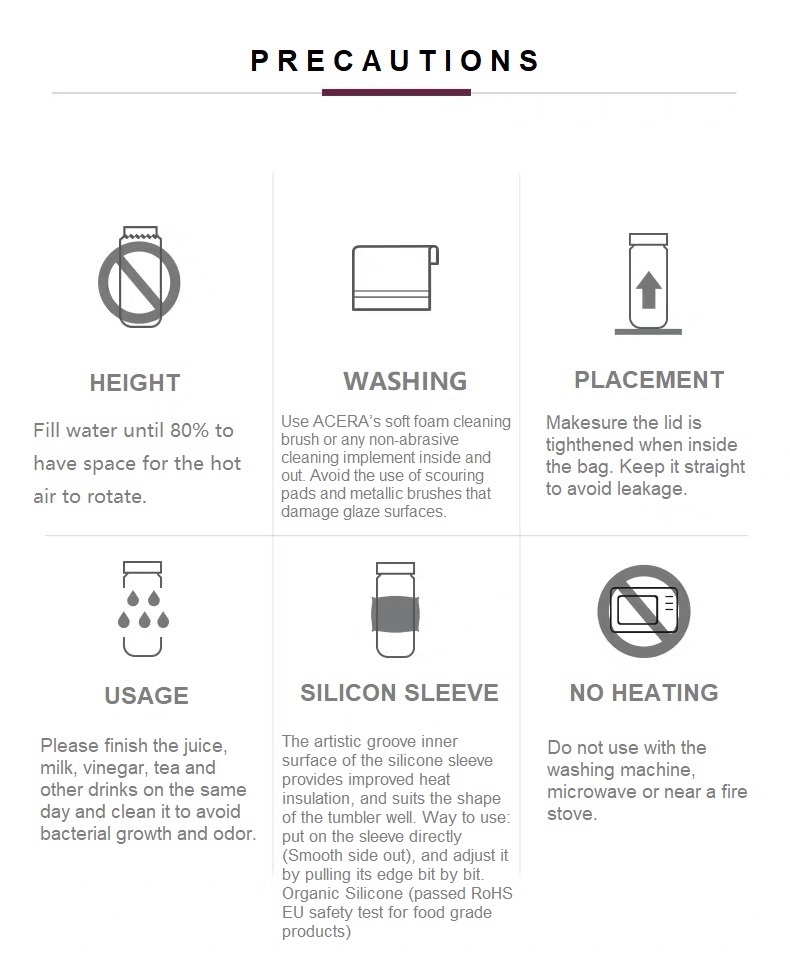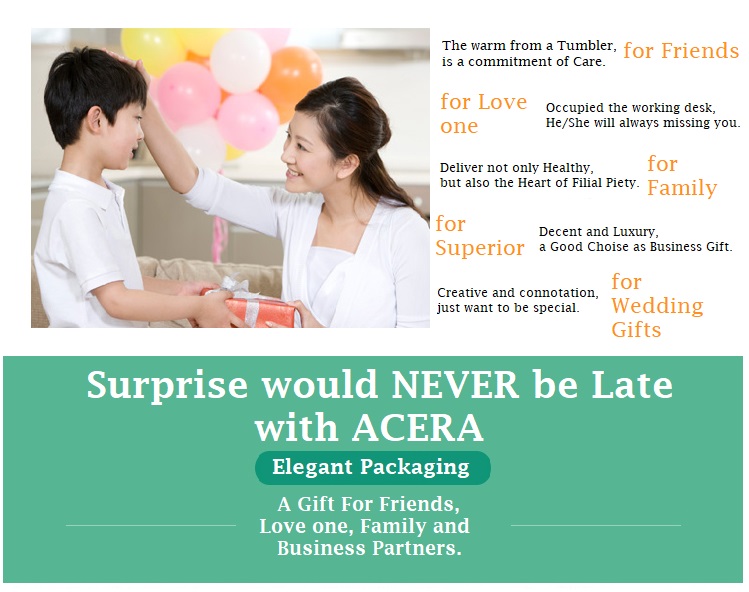 Product Description
If the city is a Jungle, it must be handled with style and personally: the Streetwise collection is an ode to youth culture, to the vibrant colors and bold patterns of streetstyle and to vintage avored video games.

Streetwise refers to the urban inspiration and to the ability to read the trends of a changing world. The collection is inspired by street art, fashion trends and the most updated lifestyle inclinations.

By alternating asymmetries and similarities, Streetwise features a brilliant color palette that breaks up conventions, bringing out in a playful way primary and secondary contrast colors, lined up on impacting and oversized graphics.
Streetwise is the ACERA collection that embraces the philosophy of "more is more", without hesitation.
Features: Tourmaline Anion - Patented Far infrared and negative ion Technology. The tourmaline lining of the tumbler heightens the flavor and freshness of any beverage. The tourmaline's charged negative ions add a pure taste, while neutralizing harsh chlorine and other impurities.
Material: Ceramics

Single/Double: Double wall. Keeps warm for about 90 minutes
Lids: ABS (walnut wood effect), Tritan TM and silicon

Capacity: 350 ml
Dimension: 70*70*175mm
Package: Gift box + silicon sleeve
About ACERA
In every ceramic piece, the delicacy of hand-carved details and exceptional artistry add to its functional and artistic values. Glazed with valuable white crystal tourmaline as part of its patented manufacturing process, the LIVEN Series utilizes a far range infrared (FIR) technology pioneered by ACERA. When applied to crystalized tourmaline, that mineral constantly releases the same healthful negative ions you breathe in near a waterfall or after a spring rain. Liquids in tourmaline become softer and more favorable as they acquire an alkaline character that promotes a healthier lifestyle.