Product Details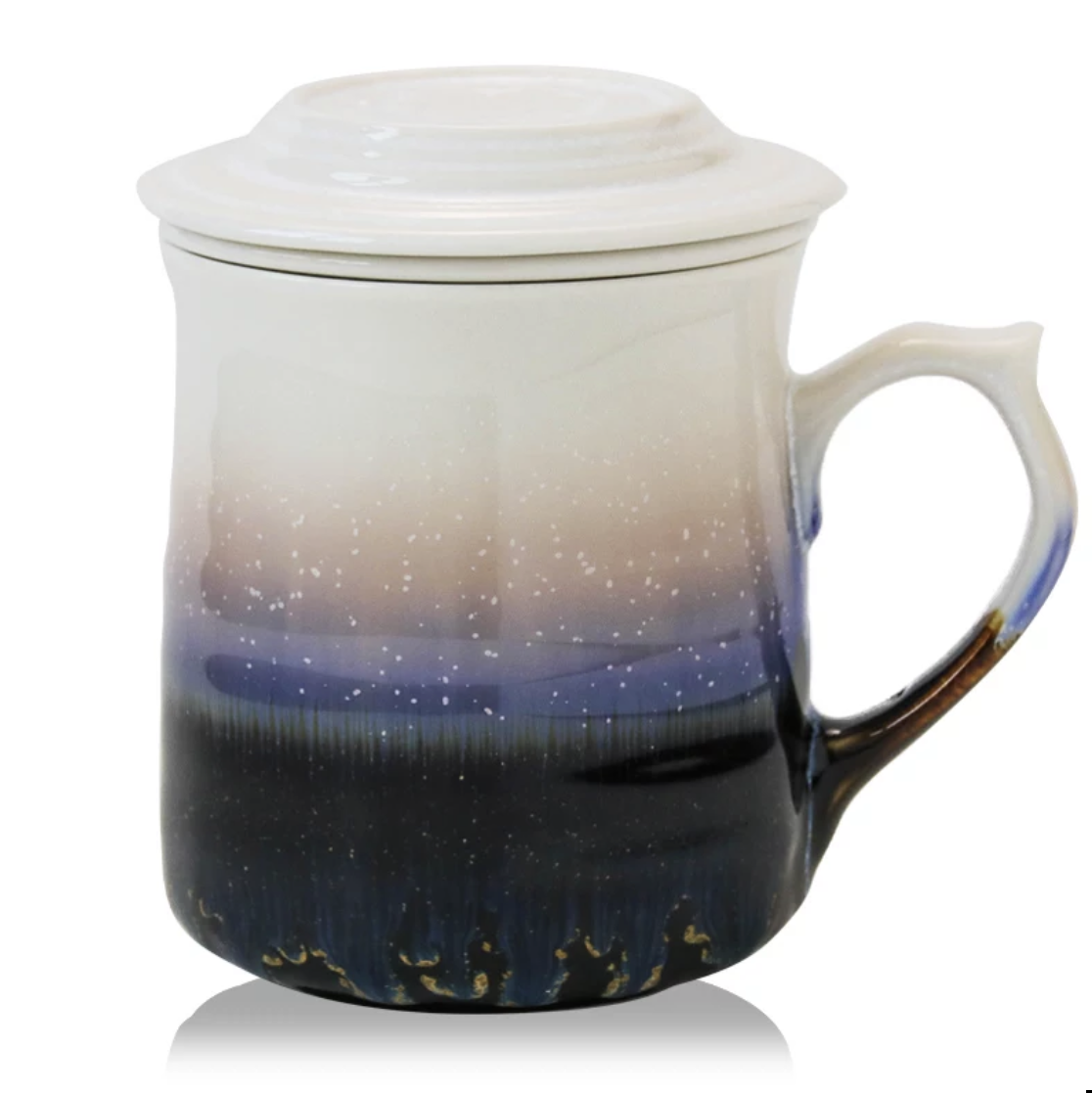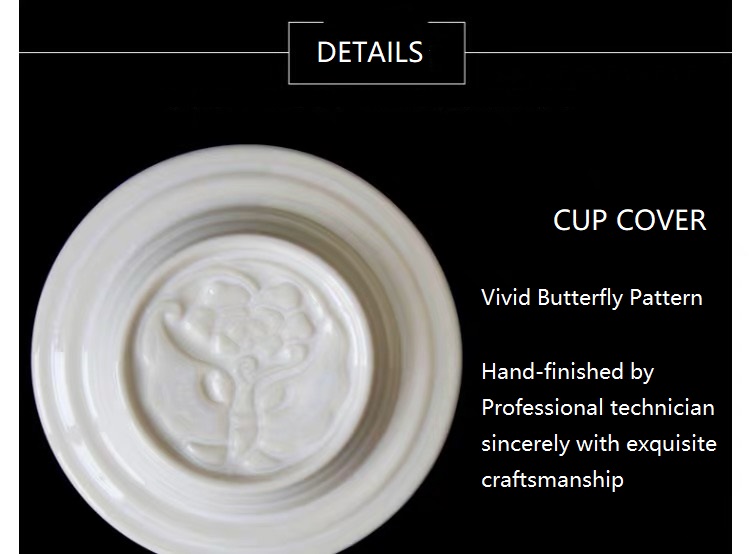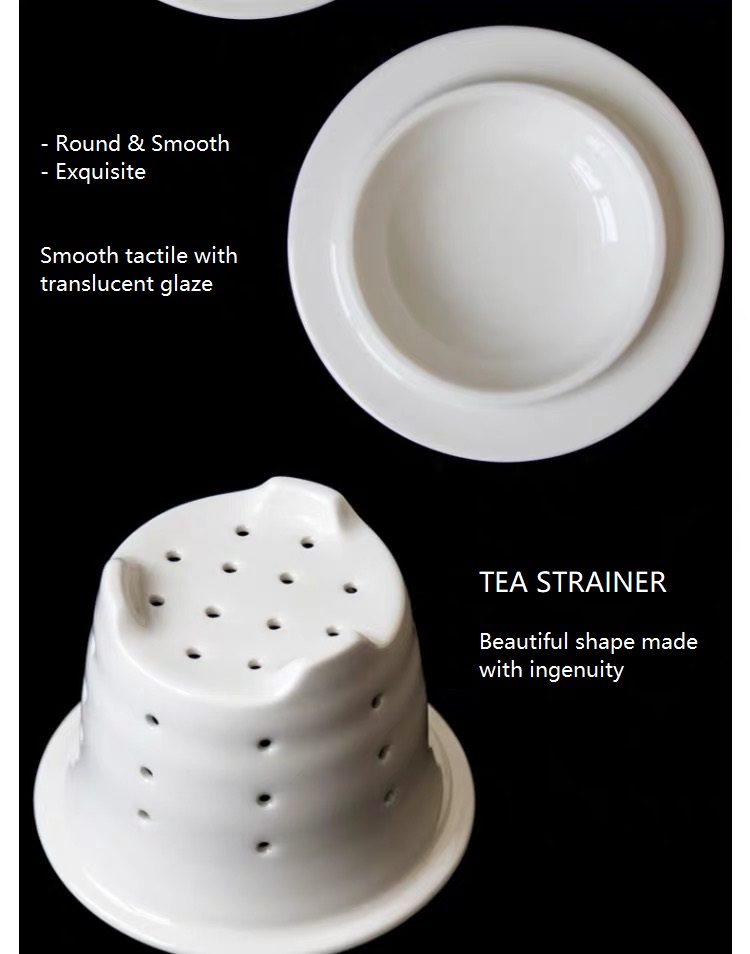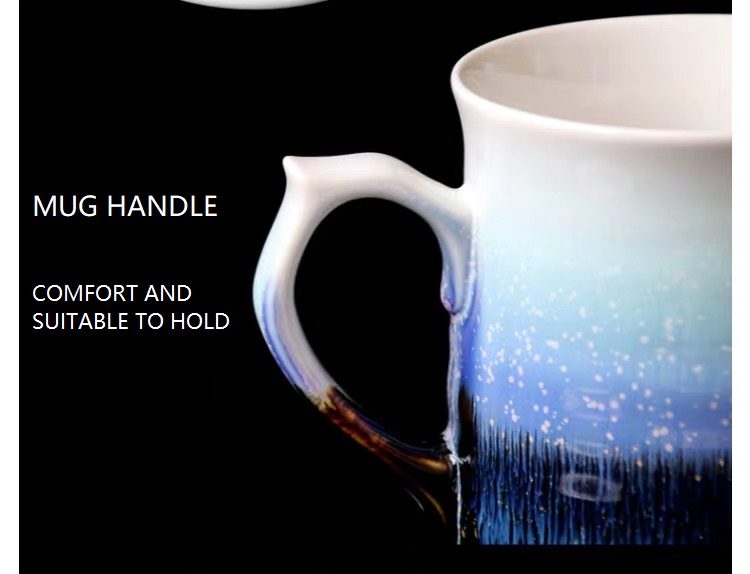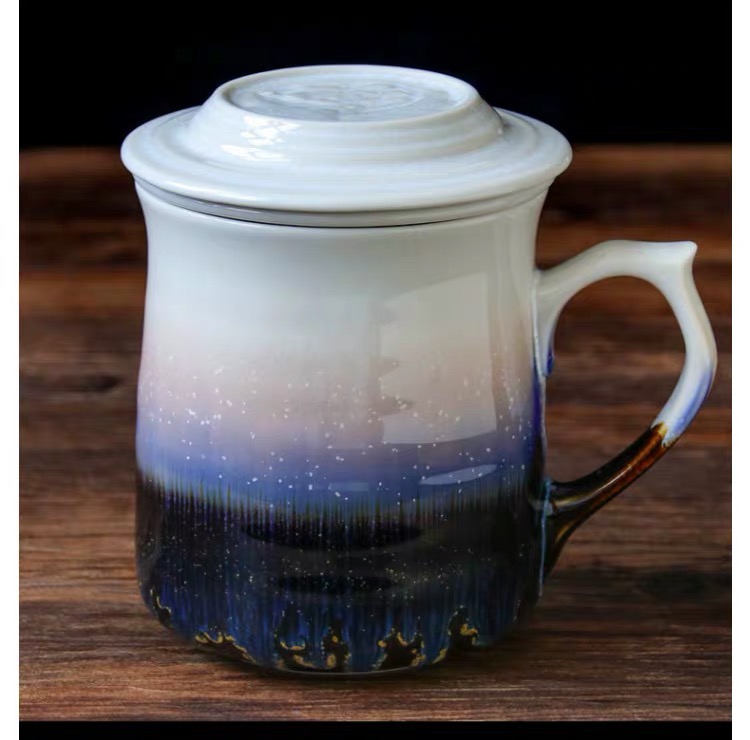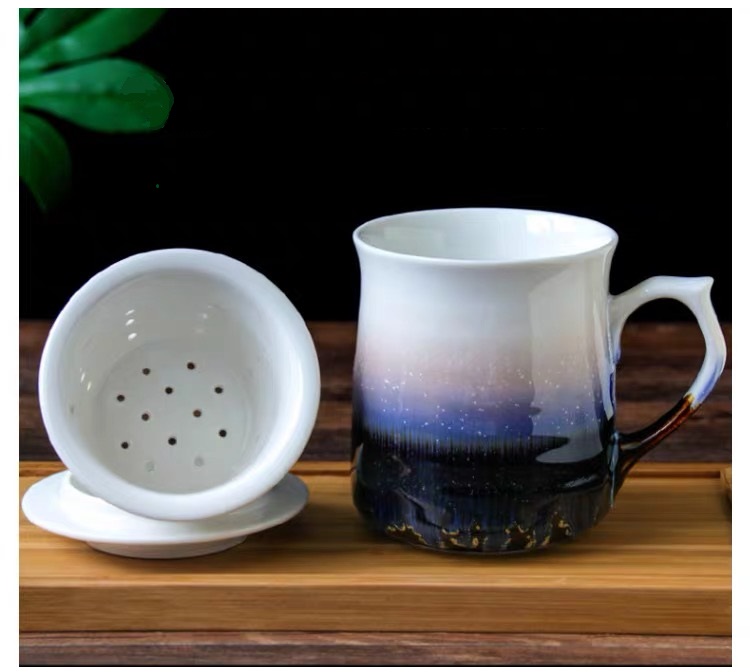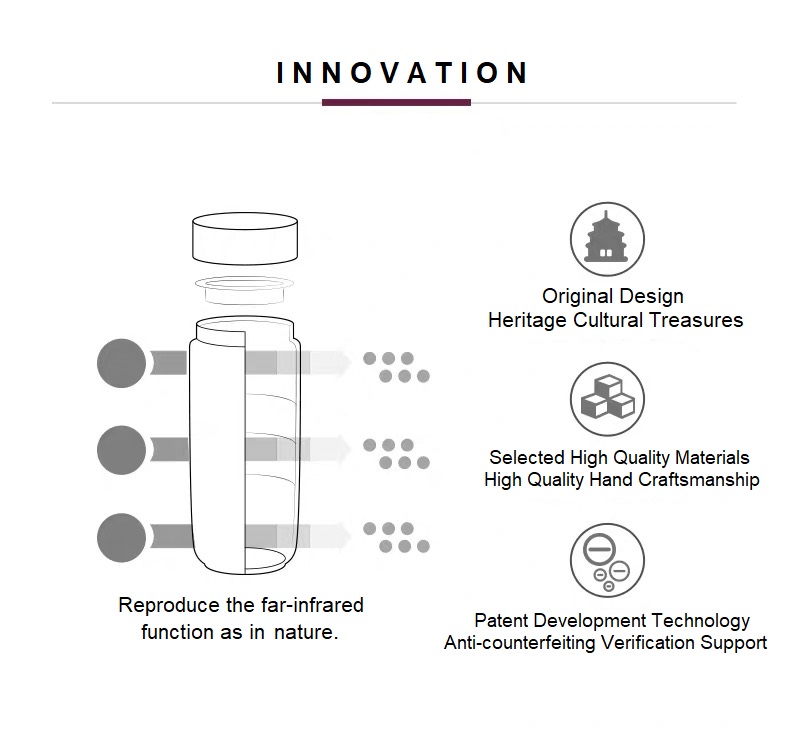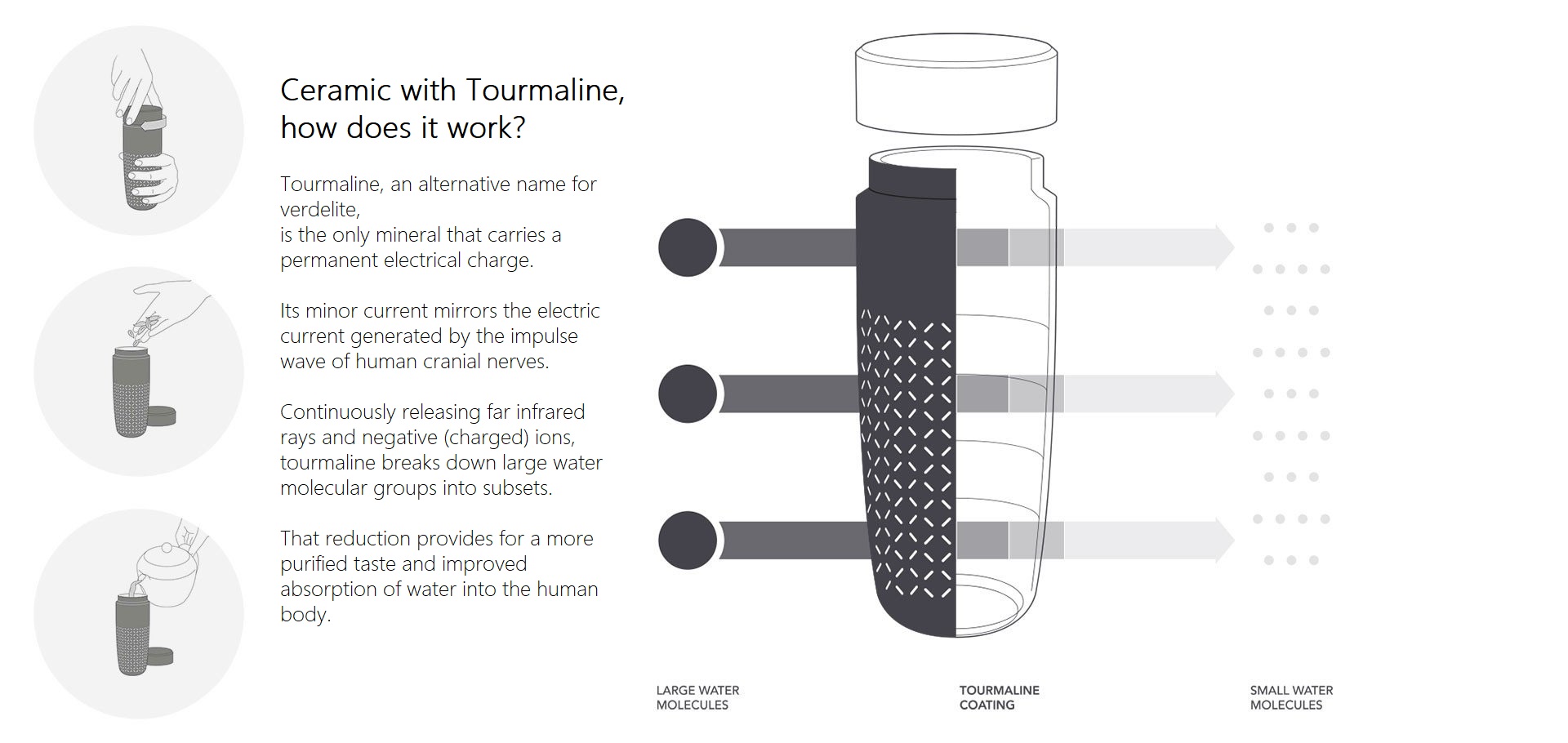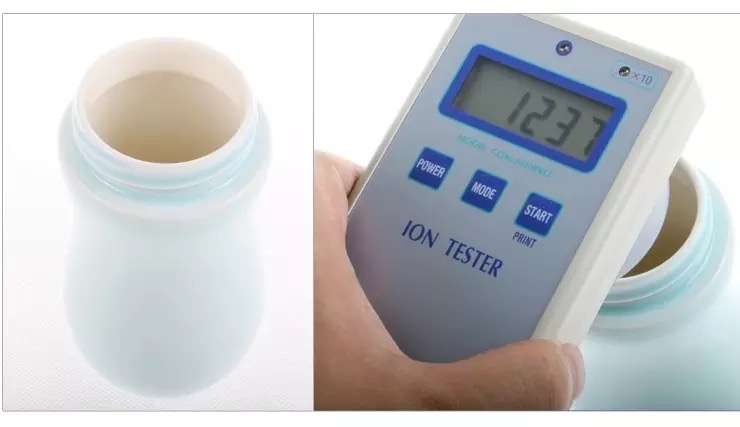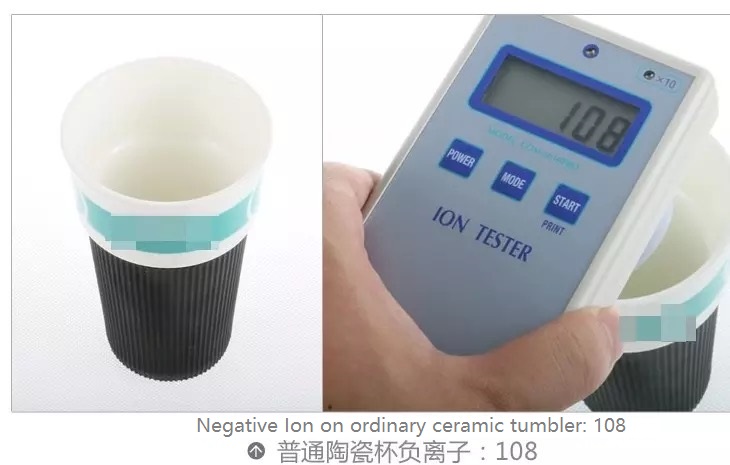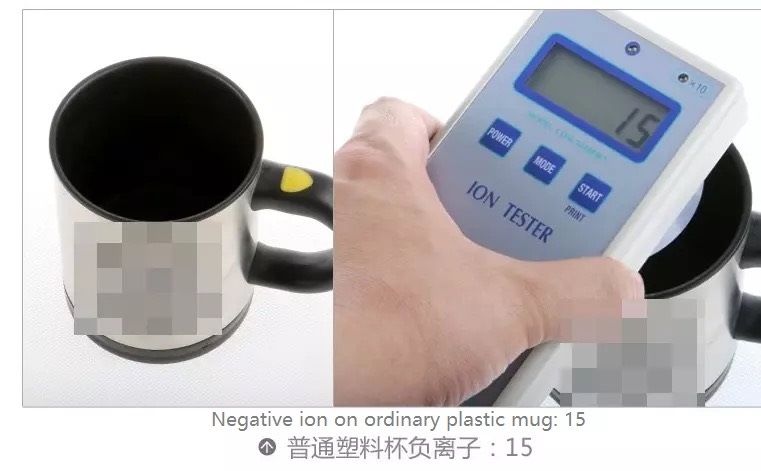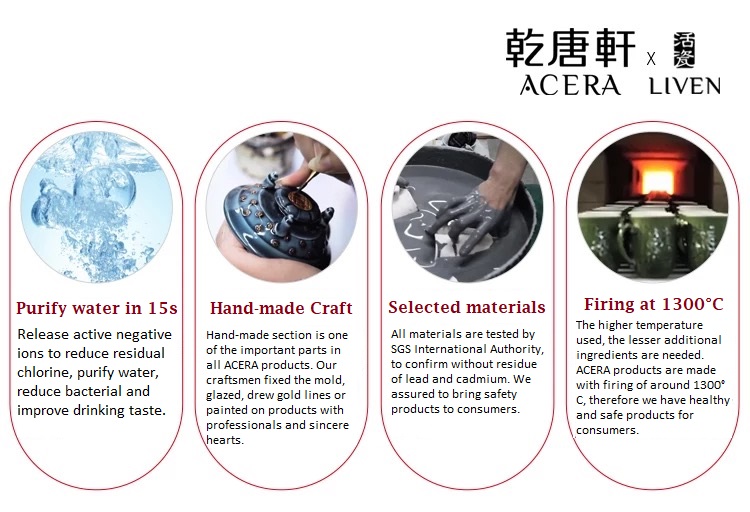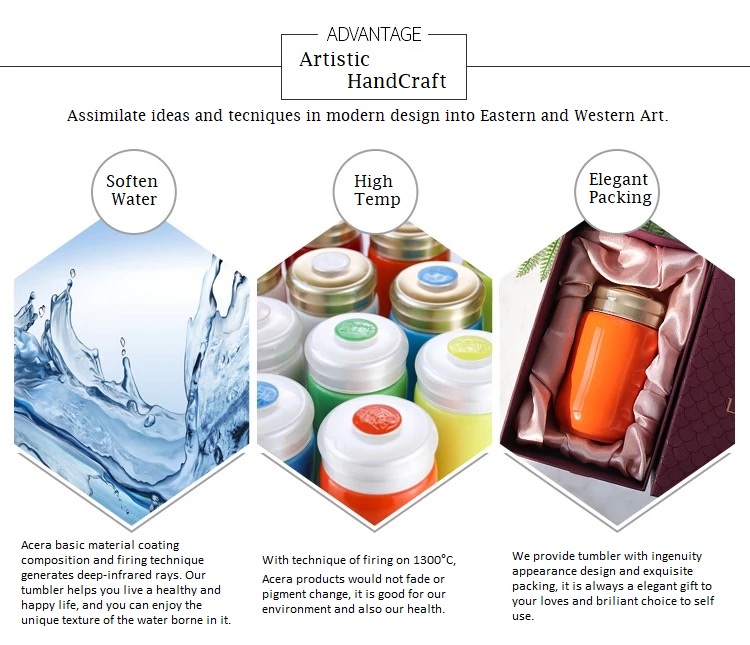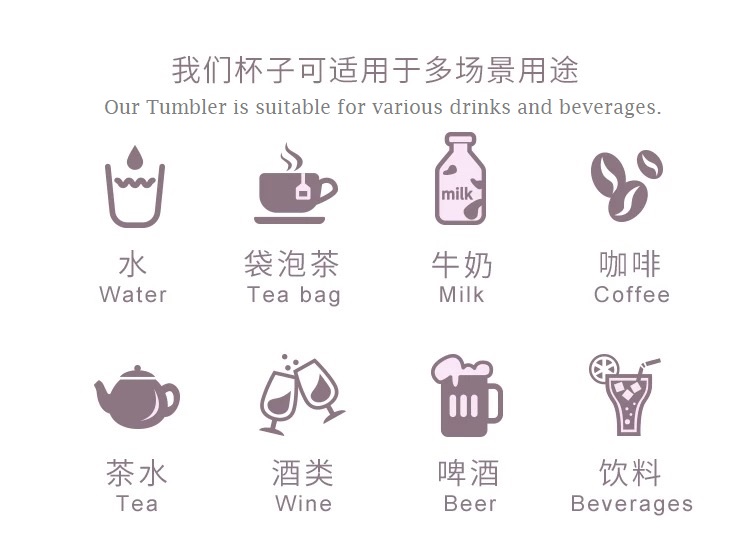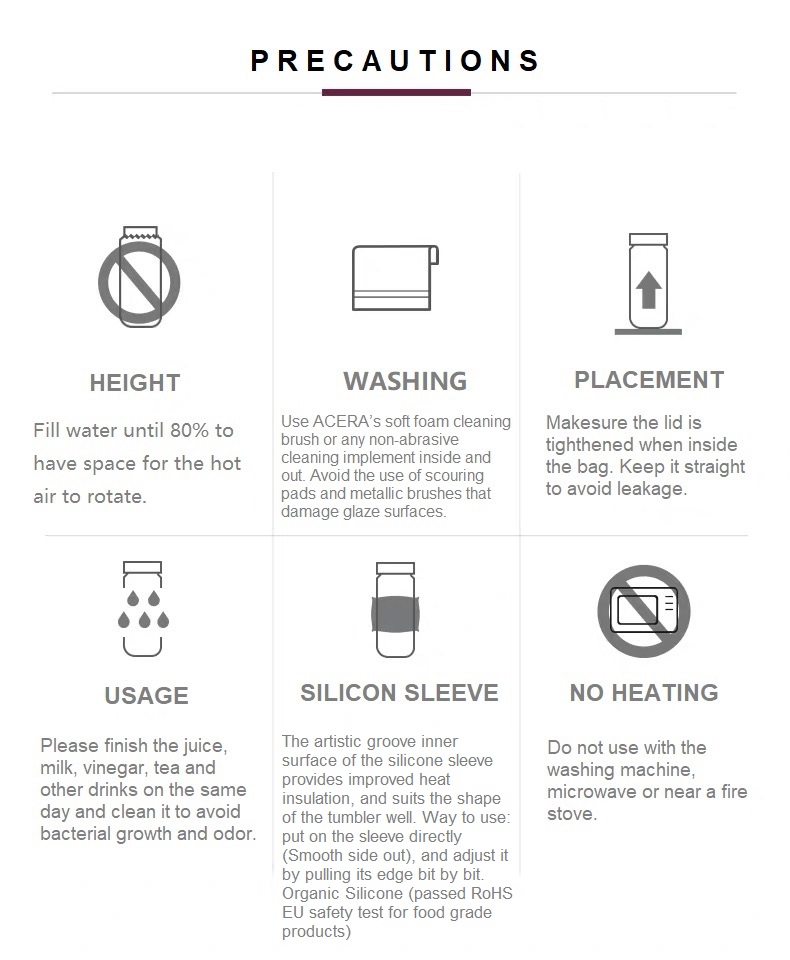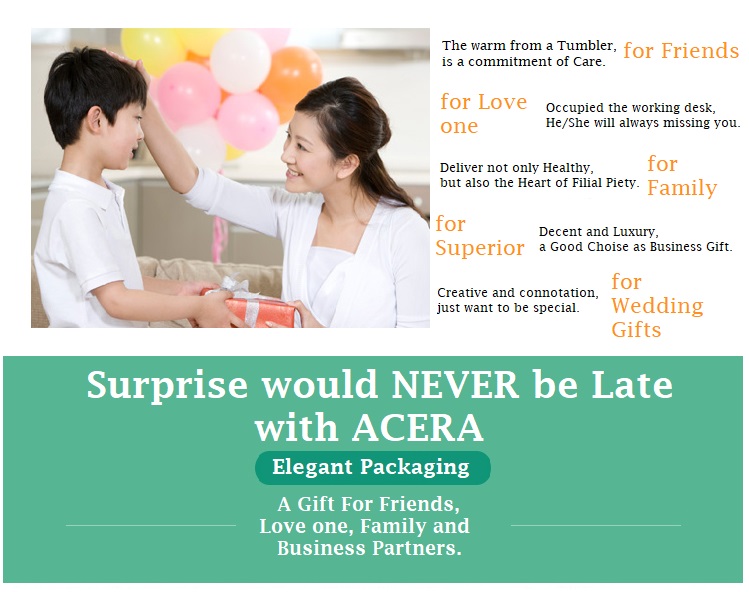 Acera Tumbler:
Coffee mug, tea mug, special mug, christmas gift ideas, birthday gift ideas, gift ideas for men, housewarming gift ideas, anniversary gift ideas, creative gift ideas, birthday present, christmas gifts, mothers day gifts, anniversary gifts, valentines gifts, birthday gifts for men, gifts for him, birthday gifts for him, gift Malaysia, present gift, gifts for dad, gifts for her, love gift, gifts for husband, birthday gifts for her, wedding anniversary gifts, unique gifts Malaysia, thank you gifts, online gifts, gift sets, perfect gift, retirement gifts, gifts for wife, unique gifts, gifts for colleagues
Product Description
Features: Tourmaline Anion - Patented Far infrared and negative ion Technology. The tourmaline lining of the tumbler heightens the flavor and freshness of any beverage. The tourmaline's charged negative ions add a pure taste, while neutralizing harsh chlorine and other impurities.
Material: Ceramics

Capacity: 360 ml
Dimension: 129*9*120mm
Package: Gift box
About ACERA
In every ceramic piece, the delicacy of hand-carved details and exceptional artistry add to its functional and artistic values. Glazed with valuable white crystal tourmaline as part of its patented manufacturing process, the LIVEN Series utilizes a far range infrared (FIR) technology pioneered by ACERA. When applied to crystalized tourmaline, that mineral constantly releases the same healthful negative ions you breathe in near a waterfall or after a spring rain. Liquids in tourmaline become softer and more favorable as they acquire an alkaline character that promotes a healthier lifestyle.
Why ACERA?
The Tourmaline Anion ceramic Tumbler contains no lead or cadmium; it is environmentally friendly and can purify water instantly. Let drinking water stand for 1-3 minutes, the smell of chlorine will reduce or disappear. Water will become Ionized and more alkaline.
Drink from ceramic! Ceramic Travel mug is good for all acidic beverages such as water, coffee and tea, etc… NO PLASTIC, NO METAL
double-wall heat insulation technology and single walled tumblers keep at desired temperatures for up to 90 minutes and are available with silicone band to protect hands with use of hot liquids. The tumblers are more durable than glass and can even be carried in a handbag or backpack.
ACERA Liven Series combines modern technology and traditional techniques in its handmade engravings and paintings and is processed with multiple handcrafted techniques and repeated high temperature treatment.
All products are handmade and vary slightly with how the glaze will settle.